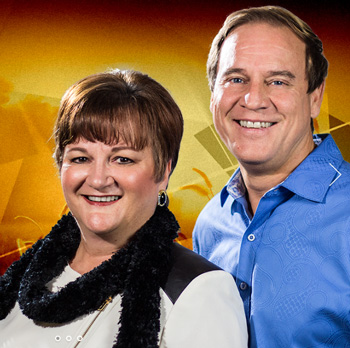 We believe that church is a place of refreshing and revitalization where people can become a part of the kingdom of God and enjoy all of the wonderful blessings that the Father loves to give His children!
With a passion for revival we are pursuing a culture of worship, the presence of God, family, miracles and the blessing of the Lord resting upon His people..
Our Vision - Revival in the Land! Our desire is to see people transformed by the manifest presence of God. A people changed by His glory, walking in the world with a heart that shouts "Your will be done on earth as it is in heaven!"
Our first mandate from heaven is to seek God with all that we are. Our worship, our message, and our ministry are all for His glory! There are four pillars we believe God has given us to build our church on: Word, Worship, Warfare and Wealth..
Visit Southside Victory Church Website
---
Southside Victory Church Videos Coming Soon